We often discuss our politicians, the Verkhovna Rada, deputies, but in fact we know not so much about how this whole political construction works. Some people have a superficial perception of the public administration processes, other people are partly familiar with the rights, responsibilities and tasks of deputies. And at the same time we pay their salaries from our own taxes and not understanding what we should receive in return. This situation should be corrected!
A new course "PRO Parliament: why do we need deputies" has launched at VUM online.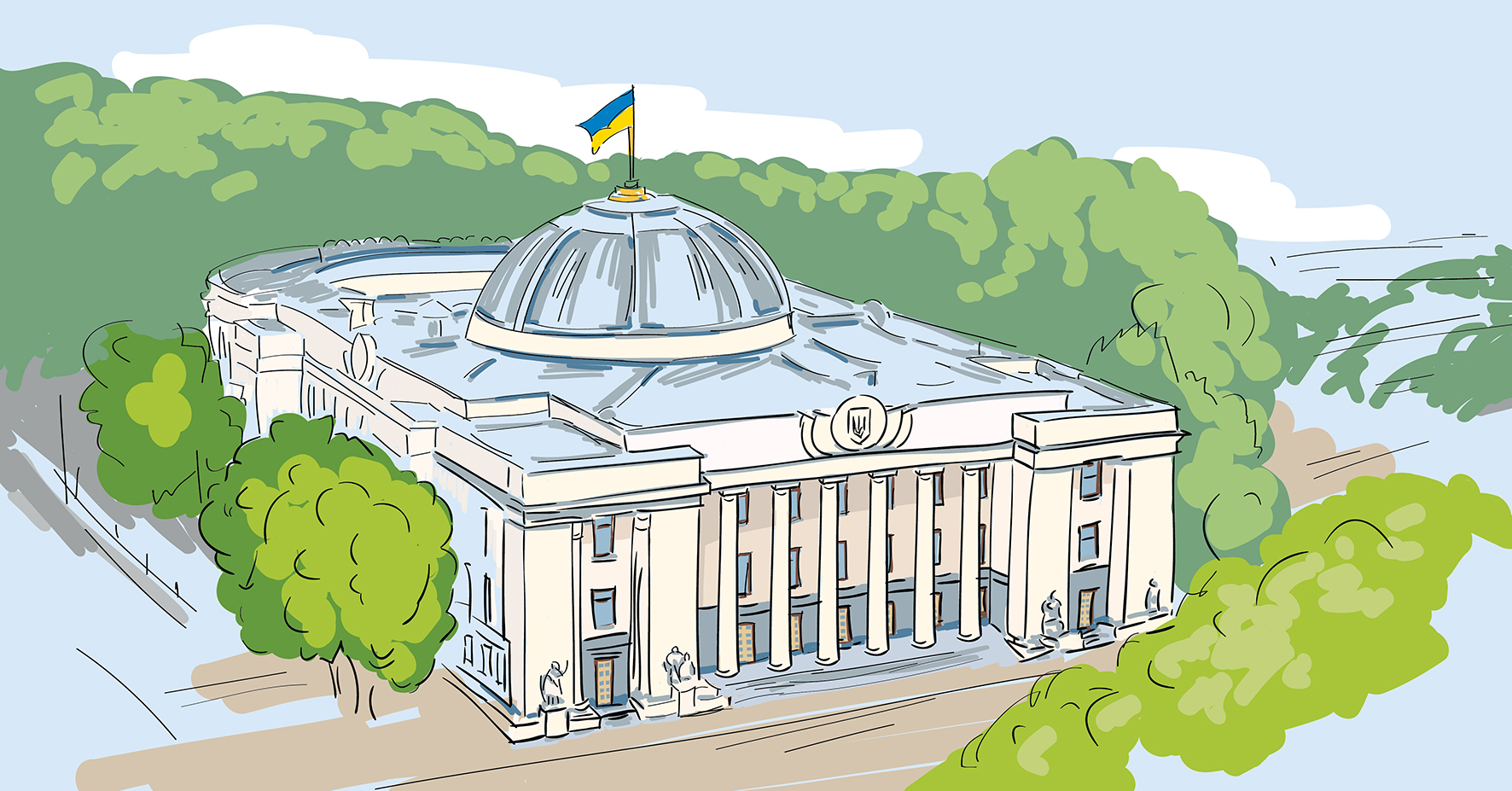 For whom is this course? This course is for everyone who realizes that without understanding the whole picture – how the Verkhovna Rada works – there will be no effective interaction between the government and the people.
The aim of the course is to help clarify the basic aspects of the Verkhovna Rada work, to consider the parliamentary "kitchen" and to demonstrate how citizens can influence the parliament.
The main advantage of this course is that the material is given in accessible, understandable language, without the use of complex legal terms. The course modules concern the functioning of the Verkhovna Rada. Theoretical aspects are complemented by practical advice that every citizen can adopt.
The course is in Ukrainian. It is free and open to everyone.
The course was created with the support of the Konrad Adenauer Foundation Representation in Ukraine.